Apply to Cohort 3 bootcamp
The cohort 3 courses: web development foundation, software engineering, asp.net, data analytics, and product design.
Deadline for applications
YES! I WANT TO GIVE A GIFT THAT LASTS A LIFETIME!
With about 53.4% of youths unemployed in Nigeria, majority are caught in a circle of poverty and criminality. LM Tech aims to train young people through our tech bootcamp mentoring programmes to help those interested in building successful careers in tech.
We deliver high-quality tech training from our conducive environments, helping the students develop a growth mindset to enable them to become highly-rated developers and leaders in the tech space. No other talent accelerator puts as much care and attention into training their students.
Over the next 4 years, we will deliver huge economic benefits to the young men and women graduates from our bootcamps. We are on an exciting journey of hope and fully committed to making a difference in the lives of young people with a passion for tech.
You have the power to give a gift that changes a young person's future. Sponsor a student with LM Tech Hub and you'll equip them with skills and confidence to build an independent positive future.
With your help, our goal is to provide 100 young people with the opportunity to participate in our next bootcamp starting in October 2023.
Your support will make participation in the next bootcamp tuition-free for the sponsored student. 
If you are an organisation, social group or an individual interested in sponsoring a
candidate, kindly use the form below to indicate how you wish to work with us.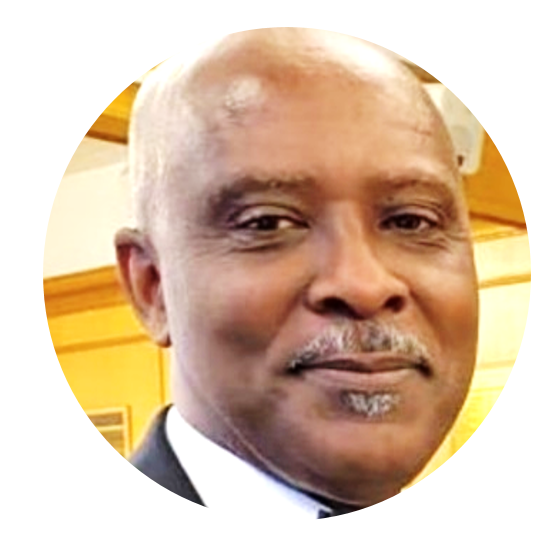 When you join our valued community of sponsors, you have made an important decision to help make a change in a young person's life for the better. As you sign up, you may sponsor one student's (or more if you want to sponsor more) participation. On the other hand, you may decide to sponsor a candidate known to you. Sponsors are expected to make payments in full for the courses.
What's in it for you?