Creating Pathways to Success Through Learning
If you have been thinking of a career in software engineering and you possess the discipline, ability and the focus to succeed, we would like to hear from you.
* Closing date for student application: 6th March 2023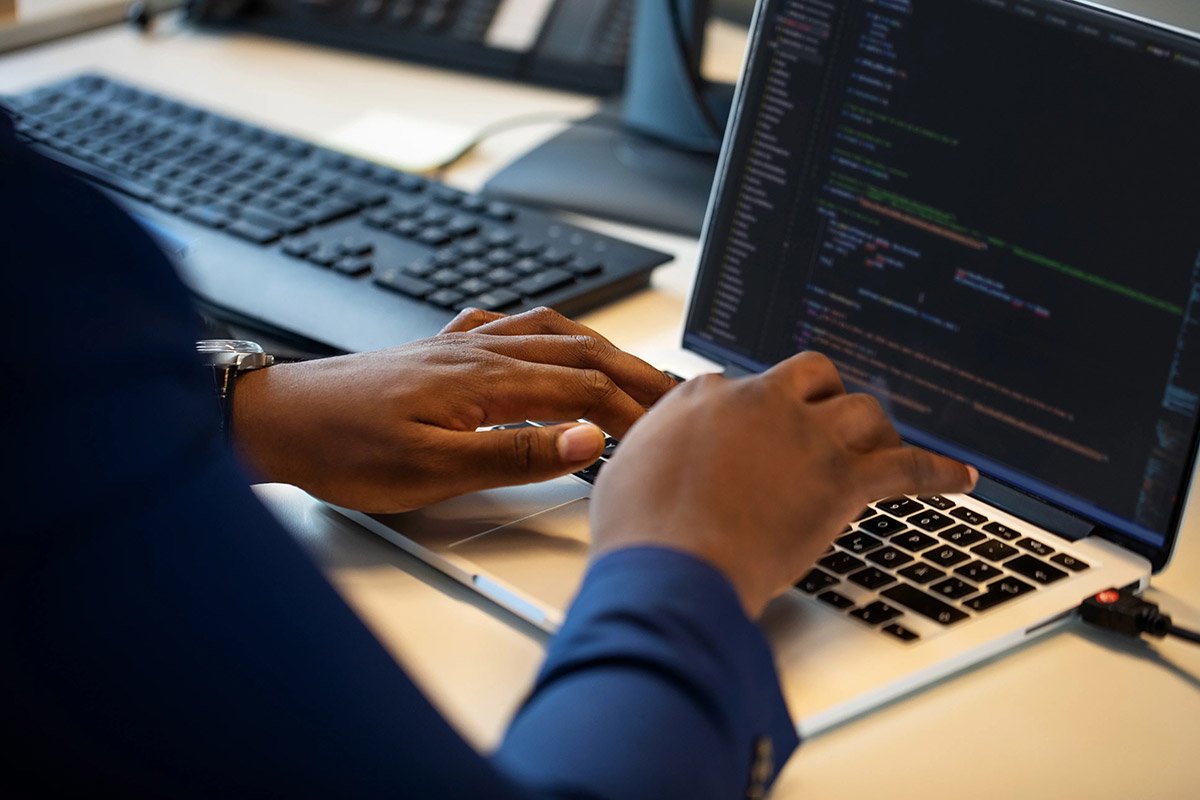 This module will provide the fundamental skills required to be a Frontend Web Developer. Product design which will be taught at the beginning…
This module introduces participants to the server-side development and the back-end activities that go on when engaging with websites.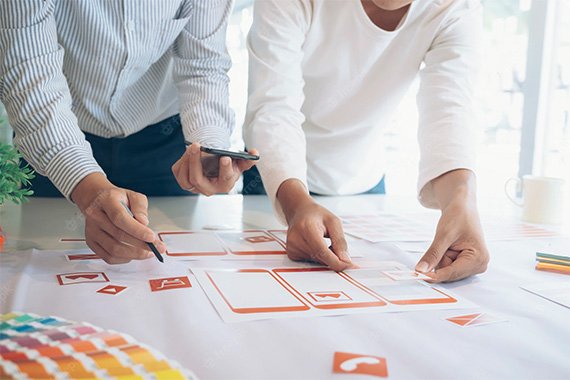 A product design UI/UX focuses on the design of user interfaces and user experiences. It covers various topics, including usability, accessibility, user research, and…
Non-technical skills are additional resource skills that complement the technical skills and contribute to effective performance in a
workplace.
* Closing date for student application: 6th March 2023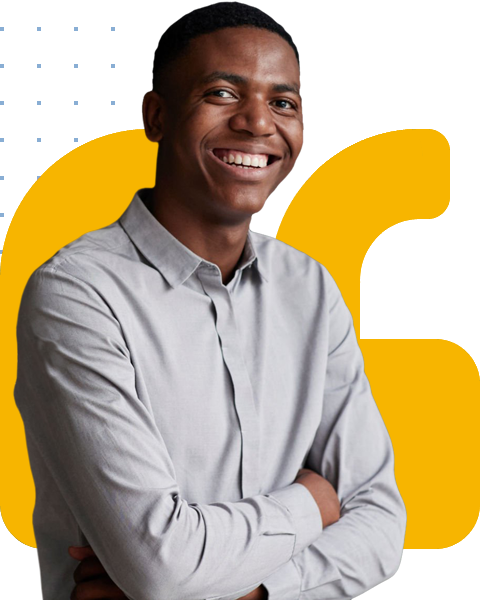 What our Happy Student Say
Mauris auctor sit consequat sed aenean purus egestas porta vel fermentum, nec nisi at eget non, nisi tincidunt tempus, etiam eget blandit tortor pulvinar est faucibus tristique blandit volutpat neque sit fusce.
Frequently Asked Questions
All Your Questions Answered
Interested In Our Graduates?
What our students are saying...
Beginner friendly, surpassing expectations, mentally stimulating. These words best describe my experience at LM TECH Hub. I was initially skeptical while applying for the program partly because I couldn't phantom how such program with detailed and well-structured curriculum could be free! Furthermore, it is one of the first tech programs I have seen incorporating soft skills - a vital aspect to prepare students for the work environment. I have improved technically, cognitively and socially during my stay. Enrolling at LM TECH HUB was one of the finest choices I made this year. If you are aspiring for a career in tech, LM TECH HUB is your best bet. I applaud this wonderful initiative.
Ever been loved so much by an external community that you call them family? That is exactly what LM Tech Hub is and will always be to me. Always finding productive ways to bring out the best in me. LM Tech Hub has helped me see that there's a whole lot of progress that can be made as a community, the very definition of the phrase "Two heads are better than one". I love LM Tech Hub as a community and most importantly as a family. Thank you Family.
At LM Tech Hub, I've met some of the most talented people I've ever known. It has also provided me with the opportunity to pursue both lateral and upward tech career goals. It is also very inspiring to be exposed to creativity and to be equipped to develop your imaginations. It's also highly matrixed; to be successful, you need excellent navigation, collaboration, and influencing skills, which LM Tech Hub provides. I want to thank God for giving me this opportunity, as well as the amazing management at LM Tech Hub for having me as one the students.
The team at LM Tech Hub are helpful and approachable, making it a genuinely pleasant place to be. My experience as a student has been wonderful, supportive, and welcoming. It feels good to be surrounded by individuals who are committed to achieving a common purpose and that alone is enough motivation to help anyone learn. I appreciate the support, teaching and the sense of community at LM Tech Hub.
My experience at LM Tech Hub was a wonderful one. I was trained on software development by a very good and professional tutor within a conducive learning environment. I was also trained on soft skills which was the best part of the training I had at LM Tech Hub because the knowledge acquired helps me express myself and communicate better in my place of work. The Thursday games has improved my ability to work well within a team and not least the level of discipline around the Hub. Great experience all round.